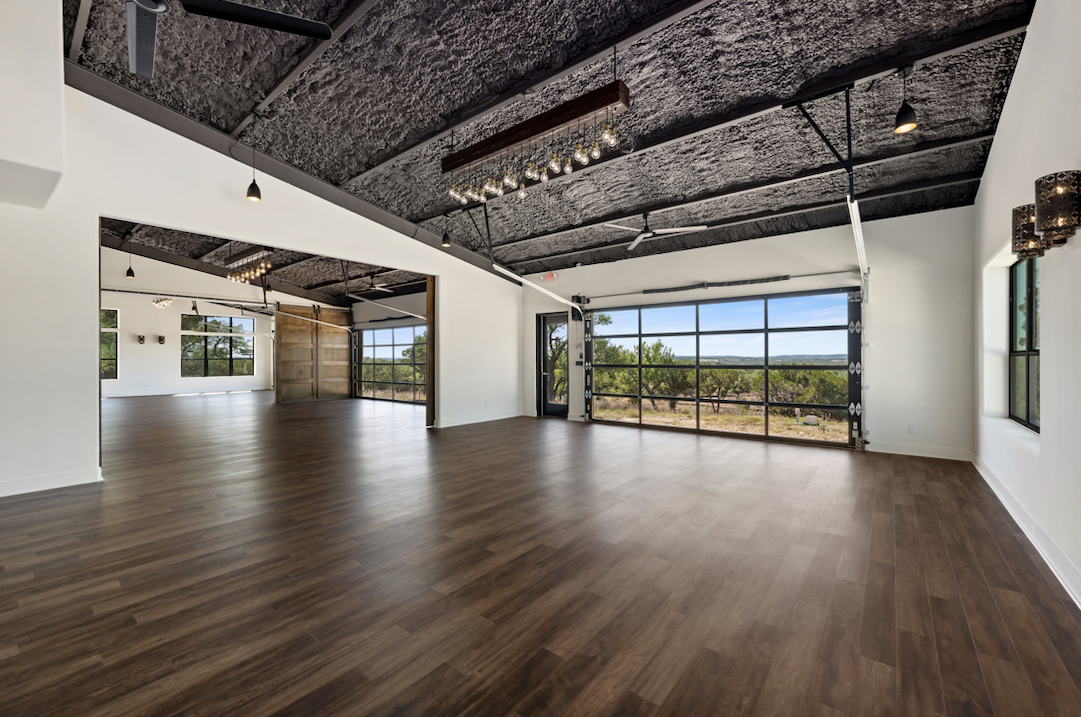 Private Parties
With three rooms that can be divided or made into one large room, you can decide how you'd like to lay out your event. All rooms share the same beautiful views and are the perfect spaces to have an event that will stay in everyone's memories for a lifetime.
Rental Rates:
$700/ Hour with a minimum of 6 hours, includes set up and break down. Additional hours can be purchased if needed.
Included in the Rental rate:
• Exclusive rental access on event date
• One two-hour vendor meeting prior to your event date*
• On-site manager
• Venue cleaning
ADDITIONAL INFORMATION AND REQUIREMENTS:
BOOKING
To confirm and book a date, we require a signed contract, 50% of the rental rate, and a $1,000 refundable damage deposit. We accept checks or bank transfer or credit card payments. Final payments are due thirty days prior to the event date.
We do allow clients to bring in outside alcohol at Del Sol. However, all alcohol must be served by TABC certified bartenders.
HOURS AND SOUND
Any amplified outdoor sound (live or DJ) must end by 9pm on weeknights and 6pm on Sundays. Sunday events may go later if music is acoustic. Please discuss details with Del Sol management. All entertainers must be approved in writing by Del Sol management.
LOGISTICS AND TRASH
Any trash produced must be hauled offsite at the end of the event.
INSURANCE
All events must have event insurance.
SECURITY
For the safety of your guests there are no unattended children permitted at Del Sol. We are situated in the Hill Country and at the edge of the city. Much of the land is raw and natural.
In addition, we may require a security guard be on the premises. For parties over 100.